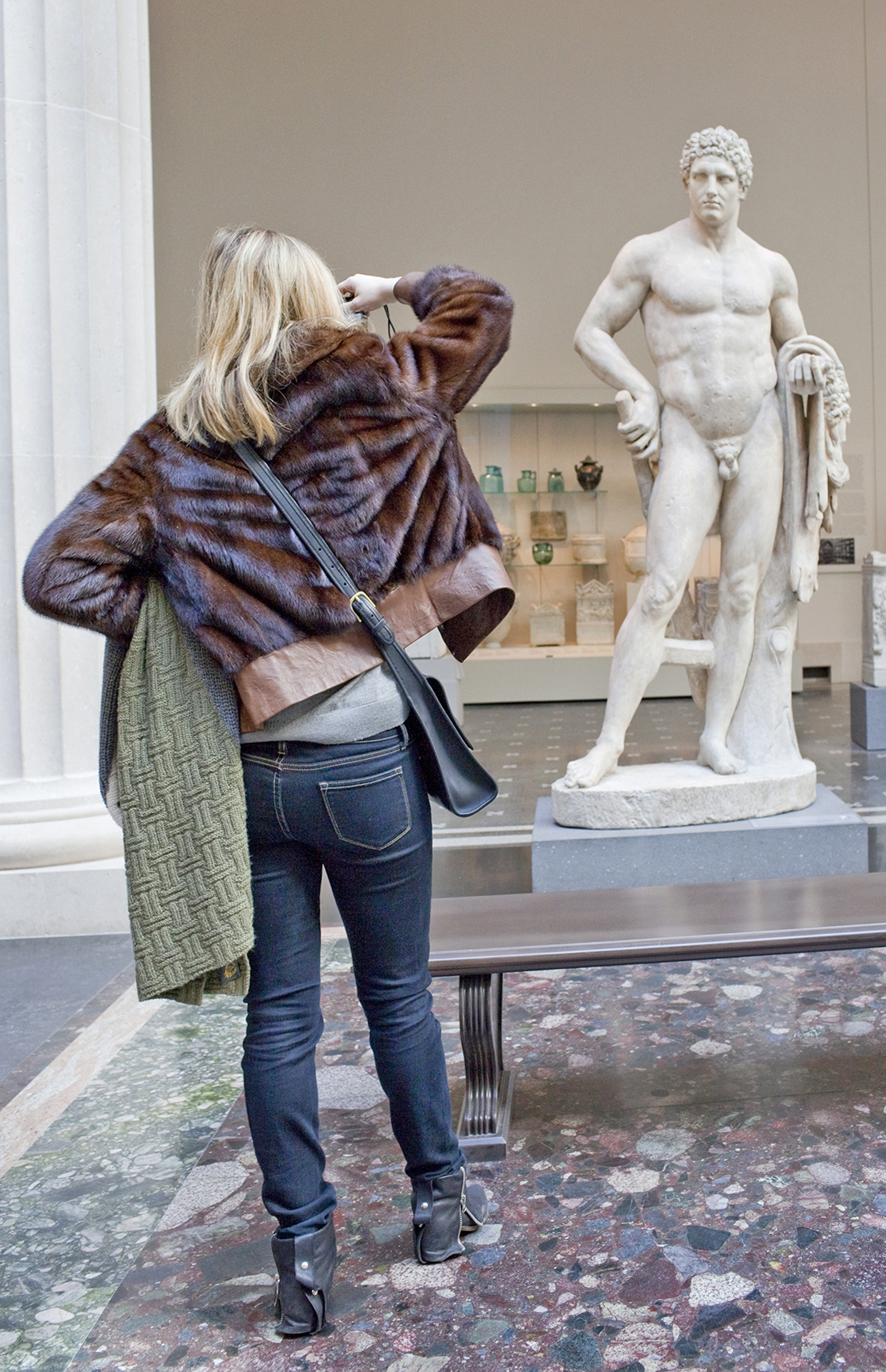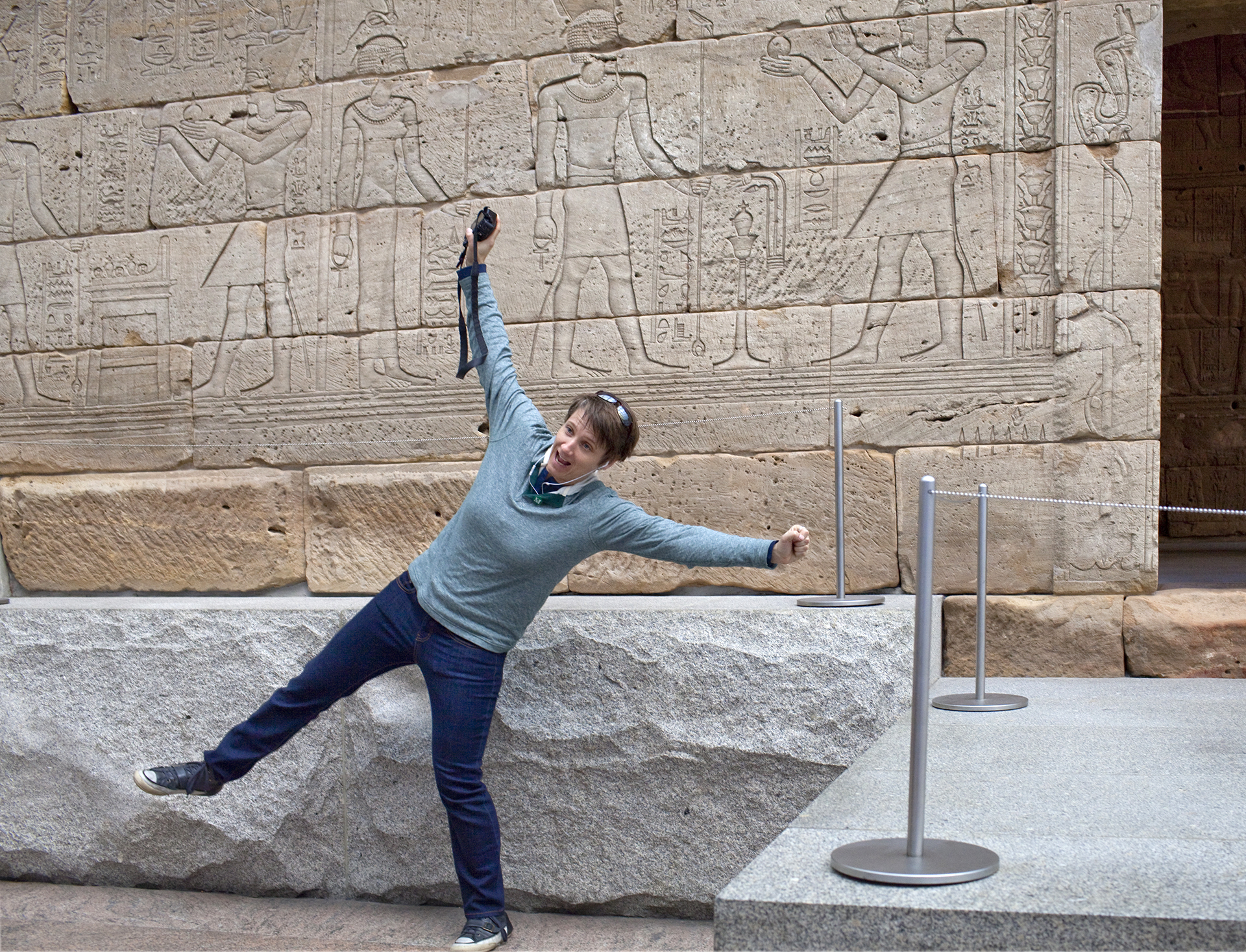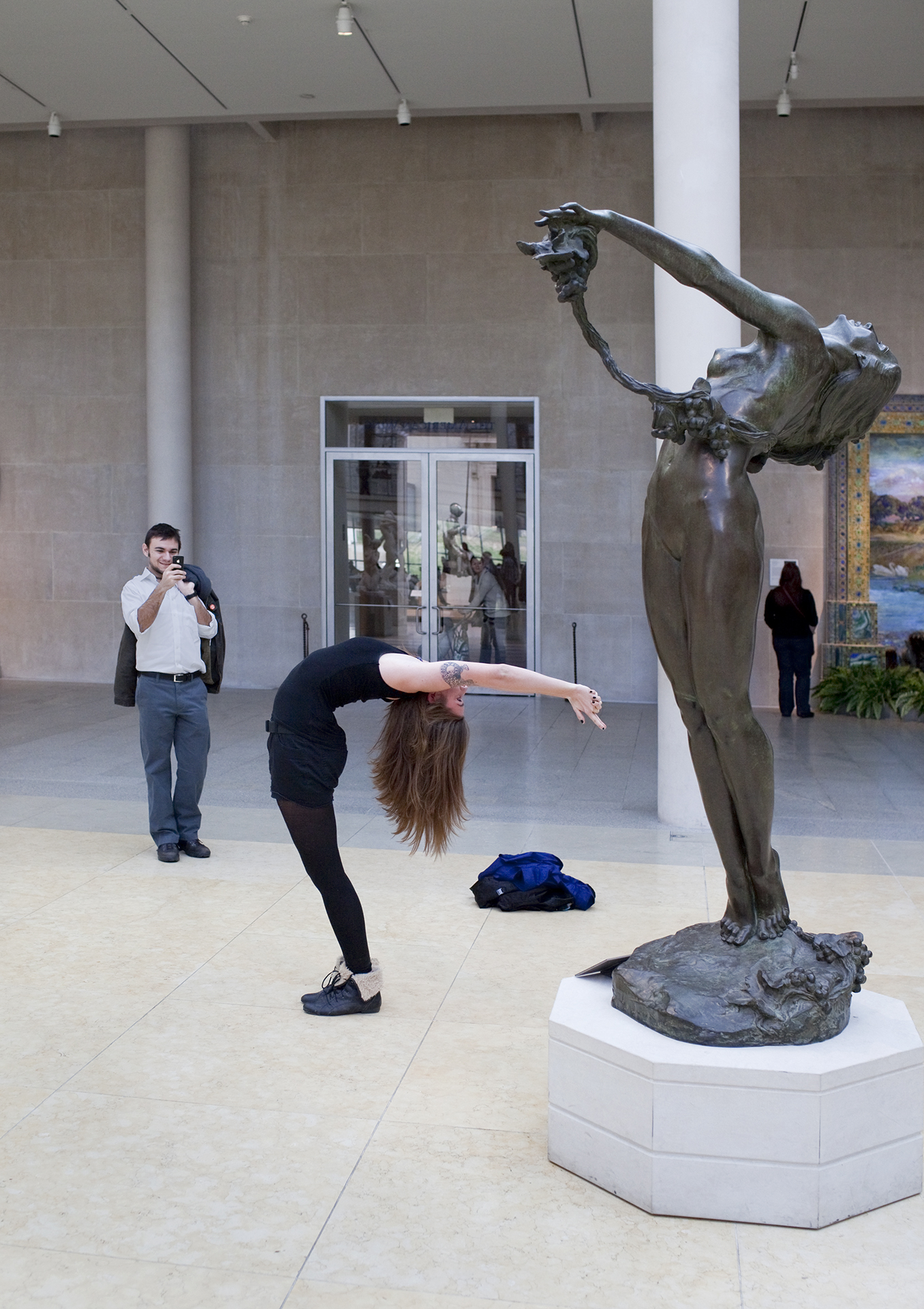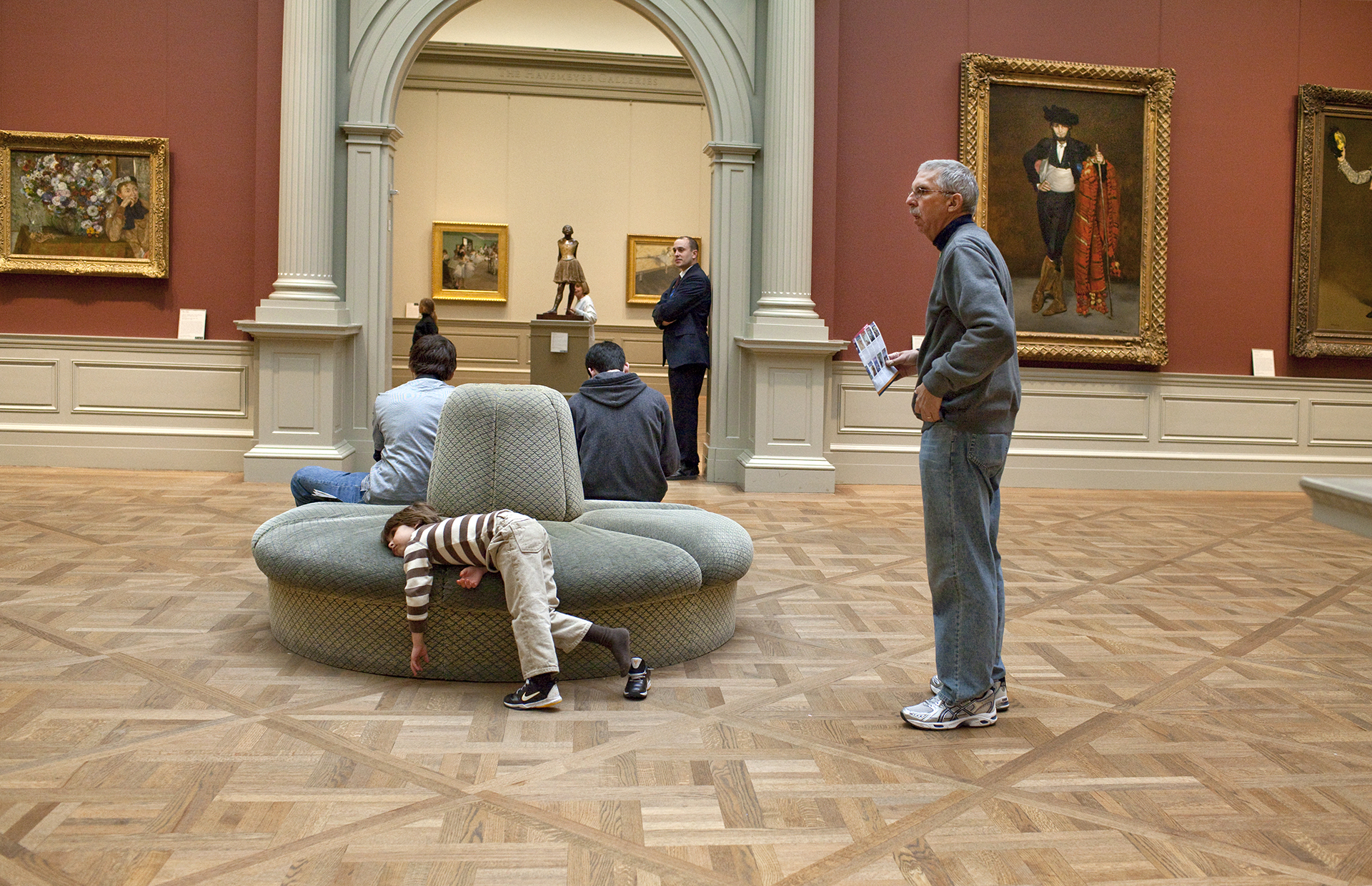 Untitled (From the series: Looking at Art), 2011
Untitled (From the series: Looking at Art), 2013
Untitled (From the series: Looking at Art), 2009
Untitled (From the series: Looking at Art), 2011
Untitled (From the series: Looking at Art), 2011
Untitled (From the series: Looking at Art), 2011
Untitled (From the series: Looking at Art), 2011
Untitled (From the series: Looking at Art), 2012
Untitled (From the series: Looking at Art), 2012
Untitled (From the series: Looking at Art), 2011
Untitled (From the series: Looking at Art), 2013
Untitled (From the series: Looking at Art), 2011
Untitled (From the series: Looking at Art), 2010
Untitled (From the series: Looking at Art), 2013
Untitled (From the series: Looking at Art), 2012
Untitled (From the series: Looking at Art), 2012
Untitled (From the series: Looking at Art), 2011
LOOKING AT ART
The Met is one of my favorite museums. There is always something interesting to see even if I just visit without the intention of catching a particular exhibition. I often just wander from one gallery to the next losing a sense of where I am in the maze of rooms and corridors. I can't say I get lost at the Met because that means that I'm trying to get to a particular place. I guess it's just temporary disorientation.
Aside from looking at some great art, I also watch the people at the museum. Their reaction and interaction with the art fascinates me. They pose like the sculpture, they imitate the expressions in the portraits, and exhausted tourists have been known to nap for a short while in the galleries before continuing their journey through the history of art.
I've made many trips to The Met just to take photographs of people looking at art. I want to capture those serendipitous moments that we all might have. Those light-hearted episodes make me smile while looking at some very serious art.
Donald Lokuta
.
.
.
.
.
.
.
.
.
.
.
.
.